About Elite Florida Contractors
Elite Florida Contractors is built from a team of contractors and professionals from different backgrounds. We offer experience in all contracting and construction services. We understand the different needs and resources required for residential contracting, commercial contracting, and HOA projects. Call us about your next construction or remodeling project, and we'll put our years of experience to work for you.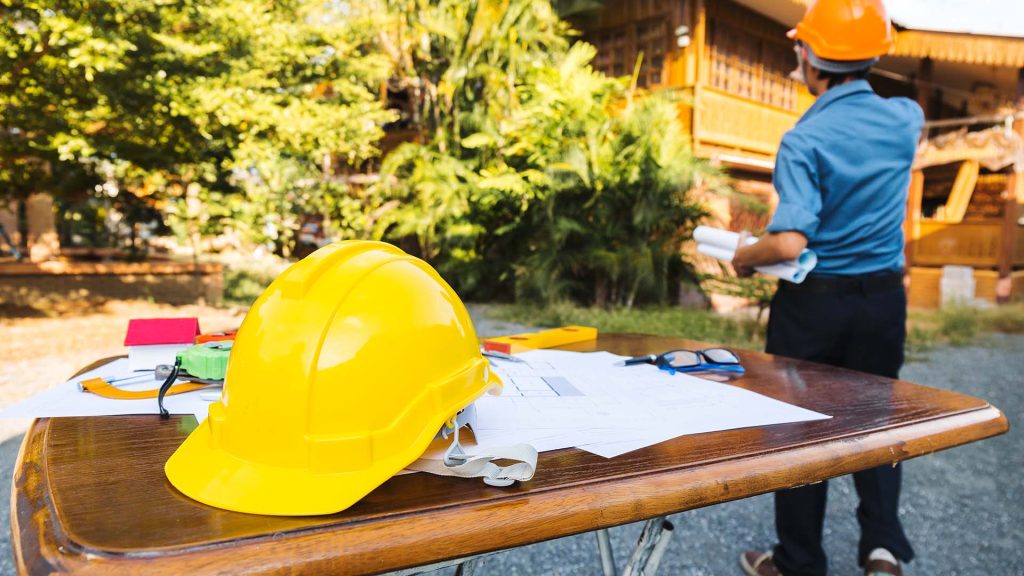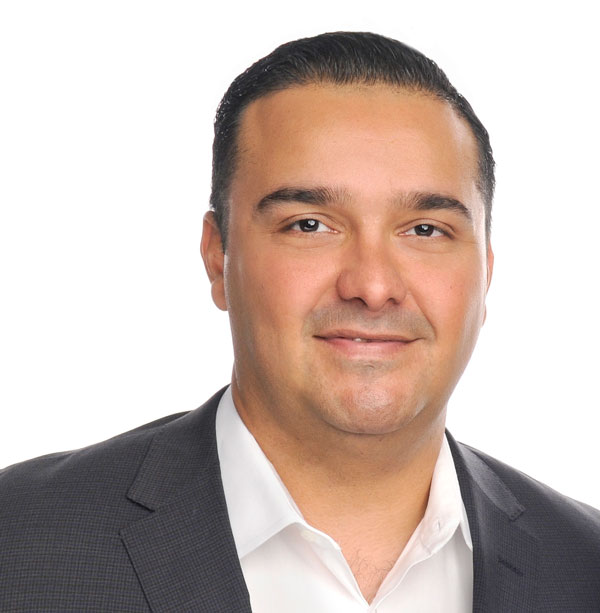 Meet Alvaro Mora (Al), owner of Elite Florida Contractors. With a background in residential contracting, commercial contracting & real estate, Al is able to deliver contracting services that make sense for all types of property owner. Al is a natural leader who consistently delivers results and motivates his team to exceed expectations. With exceptional communication skills and attention to detail, Al ensures projects are completed on time, within budget, and to the highest standard.
A Few Customer Testimonials
Ray L.
West Palm Beach, FL
They were prompt, professional and worked hard throughout our Huge interior painting project. It was a challenging 4000 square foot dark tone home (even the crown, base and doors were dark brown) that was brightened with their expertise. Our timeline coincided with the holidays but that was no problem for the ELITE team. Thanks to Alberto and all the painters, my house is now an elegant and bright home. Do not hesitate to call this team for amazing painting results.
Theses guys are professionals, They were fast and very respectful with our home and property. Our home came out exactly how we pictured it, love the new colors of are house. If you're looking to hire a painting contractor, look know further.
Very professional, did exactly what they said they would do, and job was finished in timeframe they said it would be
Quick response, very reasonable price, quick start and quicker finish all while providing superior work We are very happy with the results and will be referring all our family and friends. Thank you to EFL and the team
Very detail orientated. My home is simply gorgeous. In and out in 2 days, clean and polite, no mess, put everything back, covered all of my personal items on my porch, love it. Price was right, would highly recommend!
Micheal O.
Stewart Florida
Al and his crew did a fantastic job painting the exterior of our home in a timely and quality manner. They were easy to work with and responded to any requests that we had. His crew was prompt and professional. Price was very fair and reasonable, and the job well done.
We serve the following locations & Surrounding Regions